Author
You do an excellent job providing great content in a way that is easy to digest.
– Rod Costner on Blogging for Writers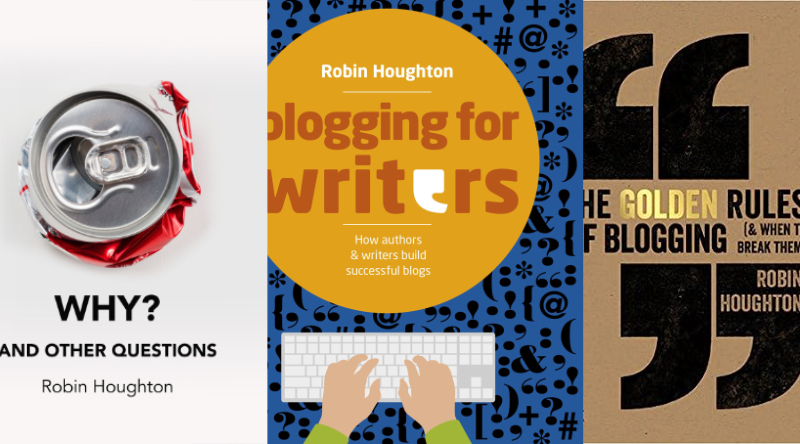 As well as hundreds of features in print and online, for titles ranging from The Caterer to Classical Music, I am also the author of three non-fiction books and countless blog articles over the years.
I am a member of the Society of Authors and my literary agent for non-fiction books is Charlotte Howard at Fox & Howard.
Publications
Fiction
I've recently started writing fiction and am seeking representation for my first novel, a historical mystery set in the 14th century between the plague years and the Peasants' Revolt.
Self-publishing
I've self-published two ebooks on how to use Twitter, and a print manual A guide to getting published in UK poetry magazines, (Telltale Press 2018) which went to a second edition and is now sold out.
I have also produced a limited edition illustrated poetry micro-pamphlet Foot Wear, which I designed, made and bound myself.